Lithium-ion LiFePO4 Wheelchair Battery
12V/24V Lithium Wheelchair Battery
ETEKWARE lithium electric wheelchair batteries are recognized as the most reliable and high-quality wheelchair batteries in the industry. We provide both 12V and 24V electric wheelchair batteries, which are designed with many notable advantages, including longer lifespan, light weight, temperature resistance, fast charging, maintenance free, and more. If you are looking for wholesale or customized wheelchair batteries, please contact ETEKWARE team to provide the battery solutions and quotation.
Product Features
ETEKWARE is the leading supplier and manufacturer of lithium-ion batteries situated in China. When it comes to affordable wheelchair batteries, ETEKWARE's wheelchair battery can't be beat. No matter what kind of wheelchair you use, our battery guarantees you the highest energy density, lowest cost per cycle, and outstanding performance in providing power for a mobility vehicle.
What's more, our product comes with a low self-discharge rate of less than 2% per month (at 77°F) and it is 100% maintenance-free. All these batteries arrive fully sealed, charged, and ready for action.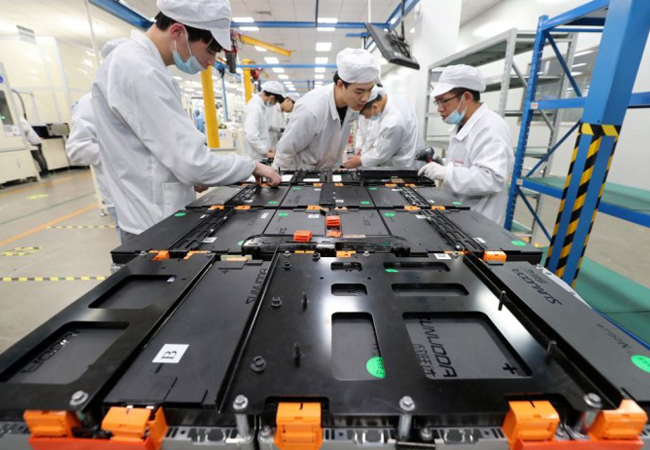 ETEKWARE's lithium-ion batteries are utilized in a wide variety of applications, including electric vehicles, wheelchairs, USP backup, industrial & medical equipment, emergency lighting, and more. With a built-in vent and terminal, our wheelchair battery is safe for indoor usage and comes with free terminal covers to make sure that your connections are always protected.
It also guarantees up to 15% more capacity than any other battery in the same category. It's perfect for those who want to take a wheelchair or mobility device to the furthest corners of the world.
If you need a battery replacement for your electric wheelchair, we've got you covered at ETEKWARE.com. We stock a great range of high-performance, aftermarket batteries that will be sure to suit the needs of your electric wheelchair. We offer an extensive range of battery sizes and configurations that support various applications.
The best part of choosing ETEKWARE is that our expert engineers can help design, develop, test, and manufacture custom battery solutions for the specific needs of almost any application. Contact the ETEKWARE team today for more information on our wheelchair or other custom battery solutions.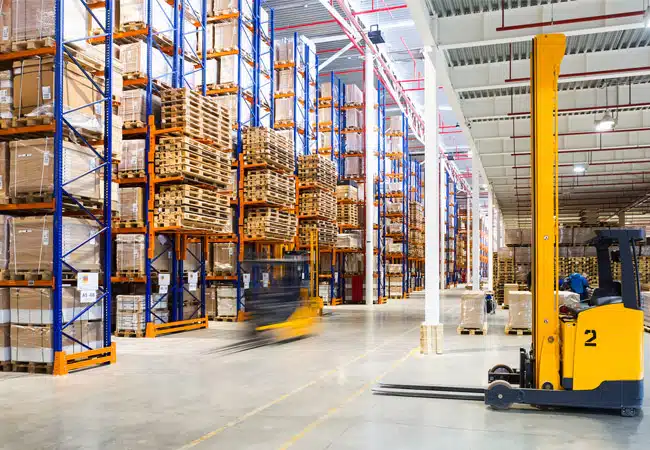 Technical Parameters
Model
Capacity
[Ah]
Nominal
Voltage [V]
Battery
Energy [kWh]
Internal
Resistance [mΩ]
Weight
[kg]
W*H*D
[inch]
Operating
Temperature [℃]
Life Cycles
[Times]
WCB1230
30
12.8
0.384
≤45
5
4.94*6.93*6.54
-20 ~ 55
>6,000
WCB1240
40
12.8
0.512
≤45
7
6.54*6.73*7.8
-20 ~ 55
>6,000
WCB1255
55
12.8
0.704
≤45
9
5.31*8.43*8.9
-20 ~ 55
>6,000
WCB1275
75
12.8
0.96
≤45
14
6.69*7.95*10.24
-20 ~ 55
>6,000
WCB12100
100
12.8
1.28
≤45
20
13.0*6.6*8.62
-20 ~ 55
>6,000
WCB2412
12
25.6
0.31
≤45
3
7.13*2.99*6.61
-20 ~ 55
>6,000
WCB2420
20
25.6
0.512
≤45
8
8.58*9.25*6.06
-20 ~ 55
>6,000
Please fill out the form below or send an email to [email protected]
We will get back to you promptly.