Lithium-ion LiFePO4 Telecom Backup Battery
48V – Lithium Telecomm Backup Battery
ETEKWARE is China's number one battery manufacturer to offer effective lithium batteries for telecom base stations. Our company produces the best type of lithium-ion cells, known as Lithium Iron Phosphate (LiFePO4) which is the ideal solution to ensure your vital telecom equipment is up and running. Our lithium-ion batteries for telecom have a long cycle life and a high energy density, making it possible to provide reliable and long-lasting backup power for telecom applications. You can read more below to learn why ETEKWARE lithium batteries are rated the best telecom batteries in China.
Product Features
ETEKWARE offers high-quality telecom lithium batteries for all telecom applications for 48V systems, along with custom-made battery racks and cabinets. Our telecom battery has a low leak current, long calendar life and cycle life, and supports the parallel function to extend capacity.
What's more, our battery comes with a dedicated battery management system (BMS) to provide high system reliability, safety, and scalability when used in different telecommunication devices.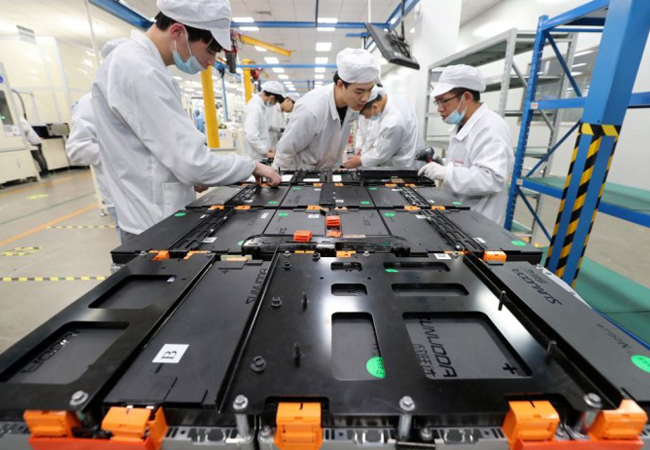 ETEKWARE telecom battery is lightweight, fast charging, and long lasting. It supports various application scenarios, including 5G telecom base stations, residential solar systems, 48V backup energy storage systems, and traditional telecom base stations such as outdoor cabinets, towers, square cabins, etc.
Our telecom battery is designed with separate control and protection for the charge and discharge process, and it also supports real-time detection of the voltage, current, temperature, SOH, and SOC.
ETEKWARE has been in the lithium battery manufacturing business for years. Our products are designed safely based on the UL1642, UL2054, UL1973 Standard. We can provide you with the most reliable lithium telecom batteries in 48V depending on your telecom project requirements.
All of our telecom lithium batteries are offered in a wide range of physical dimensions and capacity ranges to suit the need of each telecom backup power project. Let's get in touch and our battery experts will help you find the best lithium battery solution for your telecom project.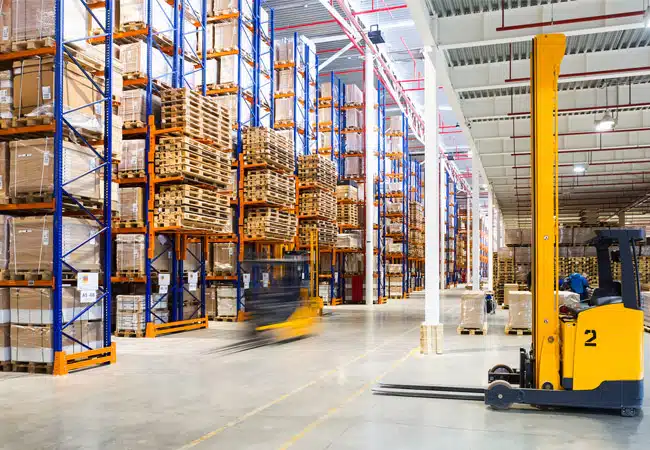 Technical Parameters
Model
Capacity
[Ah]
Nominal
Voltage [V]
Battery
Energy [kWh]
Internal
Resistance [mΩ]
Weight
[kg]
W*H*D
[inch]
Operating
Temperature [℃]
Life Cycles
[Times]
IP Rating
TB4812
12
48
0.58
140
9
19.02*14.69*1.73
-20 ~ 55
>6,000
IP65
TB4824
24
48
1.15
110
16.2
19.02*14.37*3.46
-20 ~ 55
>6,000
IP65
TB4830
30
48
1.44
100
18.6
19.02*14.37*3.46
-20 ~ 55
>6,000
IP65
TB4850
50
48
2.4
80
30.3
19.02*15.75*5.24
-20 ~ 55
>6,000
IP65
TB4872
72
48
3.45
60
38
19.02*15.16*6.93
-20 ~ 55
>6,000
IP65
TB48100
100
48
4.8
55
49.5
19.02*15.16*8.74
-20 ~ 55
>6,000
IP65
Please fill out the form below or send an email to [email protected]
We will get back to you promptly.