Lithium-ion LiFePO4 Golf Cart Battery
36V/48V/72V LiFePO4 Golf Cart Battery
ETEKWARE's lithium-ion golf cart battery is a well-reputed product adopting a high-quality LiFePO4 battery cell, quite suitable for those golf enthusiasts when they play golf outdoors. Our chosen Lithium-ion golf cart batteries are the batteries that have hit the golf cart world with their unique advantages. Free maintenance, lighter weight, much lower discharge rate, and longer-lasting lifetime among other things are all our lithium golf cart batteries' shining perspectives.
Product Features
Our lithium-ion golf cart battery is powered by popular and marketable lithium-iron phosphate (LiFePO4) battery cells. It indeed has an abundance of promising selling points such as longer lifespans, faster charging, constant power, low self-discharge rate, and sounder safety. Besides, our lithium-ion batteries for golf carts are different from those lithium batteries found in cell phones and other small devices.
Our deep-cycle LiFePO4 batteries used in golf carts are one of the most stable and safe lithium-ion battery types, providing a steadier current for the golf carts. For the voltage, we have 36V/48V/72V LiFePO4 golf cart batteries for you to choose from for your lovely golf cart.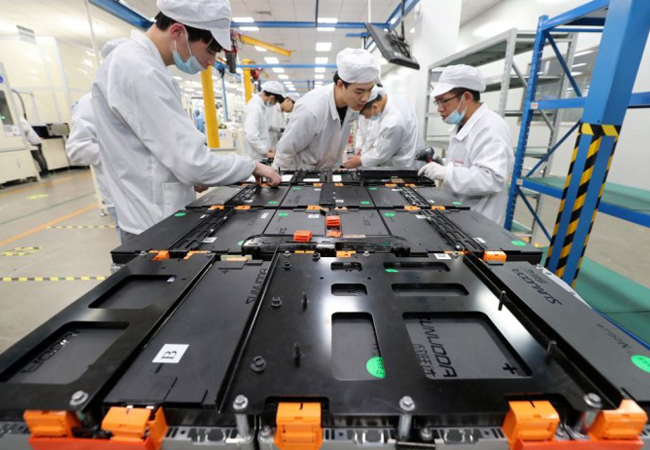 Compared with other batteries particularly lead-acid ones, some additional benefits are provided by our lithium-ion golf cart batteries. Firstly, it has a cycle lifespan of up to 8000 cycles and can last 3 times to 5 times the length that lead-acid batteries can last. Secondly, there is no specific maintenance you need to do to those batteries. Also, Lithium-ion batteries do not lose power as their voltage dips.
Furthermore, the recharge speeds of our products are significantly faster. Last but not least, our golf cart batteries bring 95% less harmful waste than lead-acid batteries, which are environmental-friendly and sustainable for both the firms and our earth.
For the professional issues, our product has acquired numerous professional product certifications, such as ISO9001 En, KC, PSE, and UN38.3 certifications. Also, we have famous partners like BYD, CATL, etc. around the globe. Assisted by its apparent shining points and extraordinary functions mentioned above, our Lithium-ion LiFePO4 golf cart battery may be the exact excellent golf cart battery that can well operate with your golf cart when you are enjoying playing golf on the golf course.
As for the technical parameters, you can contact the ETEKWARE support team by clicking INQUIRE ONLINE on this page for more detailed information about price or technical parameters.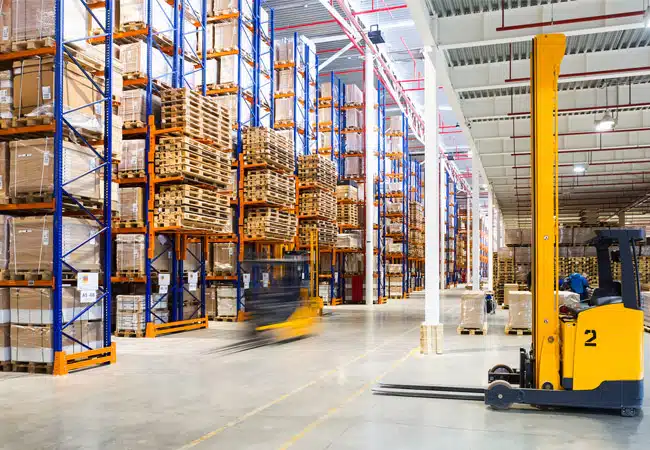 Technical Parameters
Model
Capacity
[Ah]
Nominal
Voltage [V]
Battery
Energy [kWh]
Max. Discharge
Current [A]
Weight
[kg]
W*H*D
[inch]
Operating
Temperature [℃]
Life Cycles
[Times]
IP Rating
EGC3656
56
36
2.15
200
27
15.2*13.3*9.6
-20 ~ 55
>6,000
IP67
EGC3680
80
36
3.07
200
31
15.2*13.3*9.6
-20 ~ 55
>6,000
IP67
EGC36105
105
36
4.03
200
34
15.2*13.3*9.6
-20 ~ 55
>6,000
IP67
EGC4856
56
48
2.86
200
33
18.1*13.2*9.7
-20 ~ 55
>6,000
IP67
EGC48105
105
48
5.37
200
43
18.1*13.2*9.7
-20 ~ 55
>6,000
IP67
EGC48160
160
48
8.19
200
72
18.1*13.2*9.7
-20 ~ 55
>6,000
IP67
EGC72105
105
72
8.06
200
72
29.1*12.6*9.7
-20 ~ 55
>6,000
IP67
Please fill out the form below or send an email to [email protected]
We will get back to you promptly.