We're making it simpler for customers to deploy storage faster and more cost effectively and optimize storage and renewable assets. Our products will provide your family with a set of reliable energy security in emergency situations.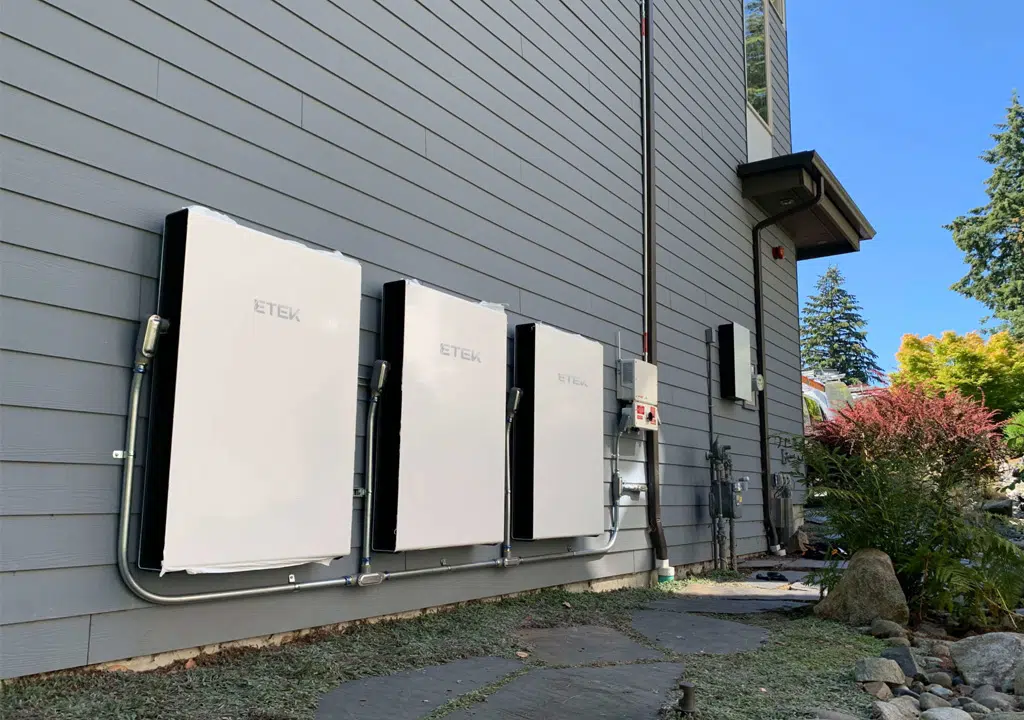 Battery Energy Storage System
Our energy storage technology is the foundation from which great products and solutions are built. Our products are designed for the most demanding industrial applications and have stood the test of time. Discover the energy storage product that's right for you.
We make our products provide you with more efficient and economical travel support through strict power battery quality control technology. In the past decade, our products have been widely used in forklifts, golf carts, motorhomes, marines, etc., with excellent performance and long lasting.
Custom Li-ion Battery Packs
We have enough experience and technology accumulation to develop lithium battery power packs for special needs, such as communication power supply BB2590, batteries for security, batteries for medical equipment, and even batteries for military use.
Expertise For Your
Power

Project
Here, the only thing that matters more than expertise is your experience with us. Your experience is our priority. We work every day to bring you exceptional service, responsiveness and commitment. That is ETEKWARE.
Grid-connected
Renewables and Storage
Focus on the development, integration and sales of energy storage batteries in Europe, South America , Mid East, Southeast Asia and will developed more market for all over the world in the near future.
keep up with the latest news
We hear the term 'voltage' often when talking about electricity. In simpler terms, voltage is described as the ability to
Read More »
Have A NEW Projects? Want A Custom Battery Solution?
No Battery Pack Design Set Up Fees, Feel Free to Contact us for your Own Design.